We couldn't have had a better time in Washington DC last weekend. We'd like to thank the many women, organisations and audience members who helped contribute to the lively and inspiring Q&A discussions.
Thanks To:
The women in the film: Congresswoman Eleanor Holmes Norton

,

Heather Booth

,

Mary Jean Collins

,

Jo Freeman

,

Marlene Sanders

,

Marilyn Webb

&

Alice Wolfson

Women in Film & Video DC, JAWS (Journalism and Women Symposium), and producer & actress Catherine Wyler
Katie Breslin (Political Director, Women's Information Network), Jess McIntosh (Communications Director, Emily's List), Cindy Pearson (Executive Director, The National Women's Health Network),

Bonnie Morris, Professor of Women's Studies at George Washington University,
Anna Kaminski and Code Pink, Ann Gallivan and The Institute for Policy Studies & Lessons of the Sixties Project.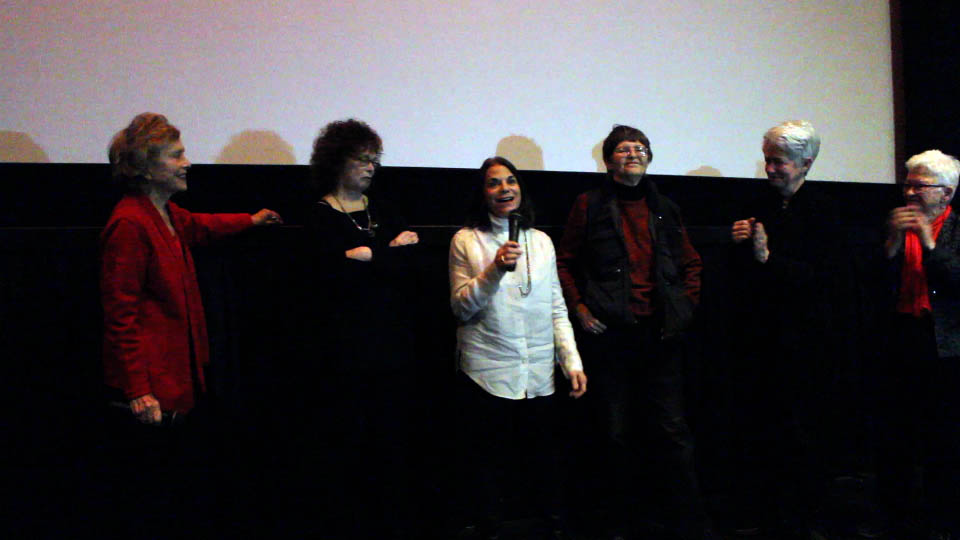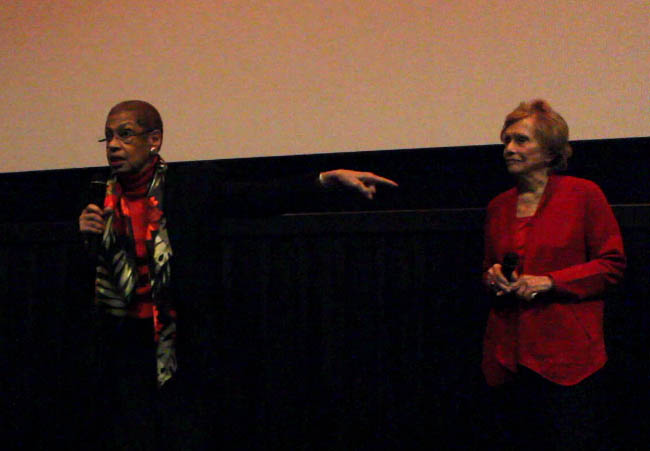 Recent Press
"Sleek and lively. Paints a vivid, entertaining, and … witty picture of feminism's root and cultivation in the latter half of the 20th century.'
Michael Snyder, Marina Times
"***1/2. STIRRING. Celebrates feminist history with GUSTO."
Anita Katz, SF Examiner
"***** Provides the kind of eye-opening anthropological evidence that shows how much has changed. Performs a critical service by recalling these women and the risks they took: the film should be required viewing for every young female whippersnapper who takes women's rights for granted."
Rick Marianetti, Examiner.com
"A moving reminder of how crucial citizen action is in fomenting social change."
Ann Hornaday, Washington Post